Our Approach to Counseling
Equinox Counseling wants to make it easy for you to find a therapist that can support your needs or the needs of a loved one. We utilize scientifically proven psychotherapy treatments that create a trusting and positive therapeutic relationship with your counselor. Mindfulness stress reduction is used as part of our sessions as we work together for a happier, healthier life for you or your child.
We value every client relationship. Research suggests that a trusting alliance with your counselor is the most critical catalyst for healing. This alliance is vital to us, and we work to cultivate a positive, non-judgmental, and relaxed environment in which to provide the calming support needed for you or your loved one.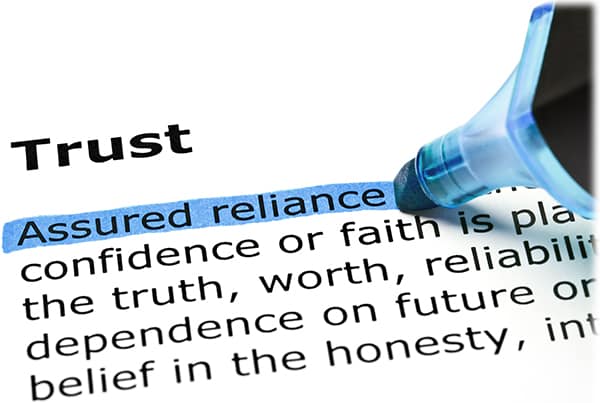 1.

Initial Free Session

We want you to find a therapist that is right for you. Since you must feel comfortable with your counselor, we offer a free in-office session. During this session, we will want to know more about why you are looking for a therapist. Your therapist will tell you about themselves and answer any questions you may have. There is no paperwork required for this session, and it is purely to make sure that Equinox Counseling is right for you. If we believe a different therapist would be better suited given your specific needs, we would be happy to make a recommendation. These sessions last twenty to thirty minutes and can be scheduled online at a convenient time.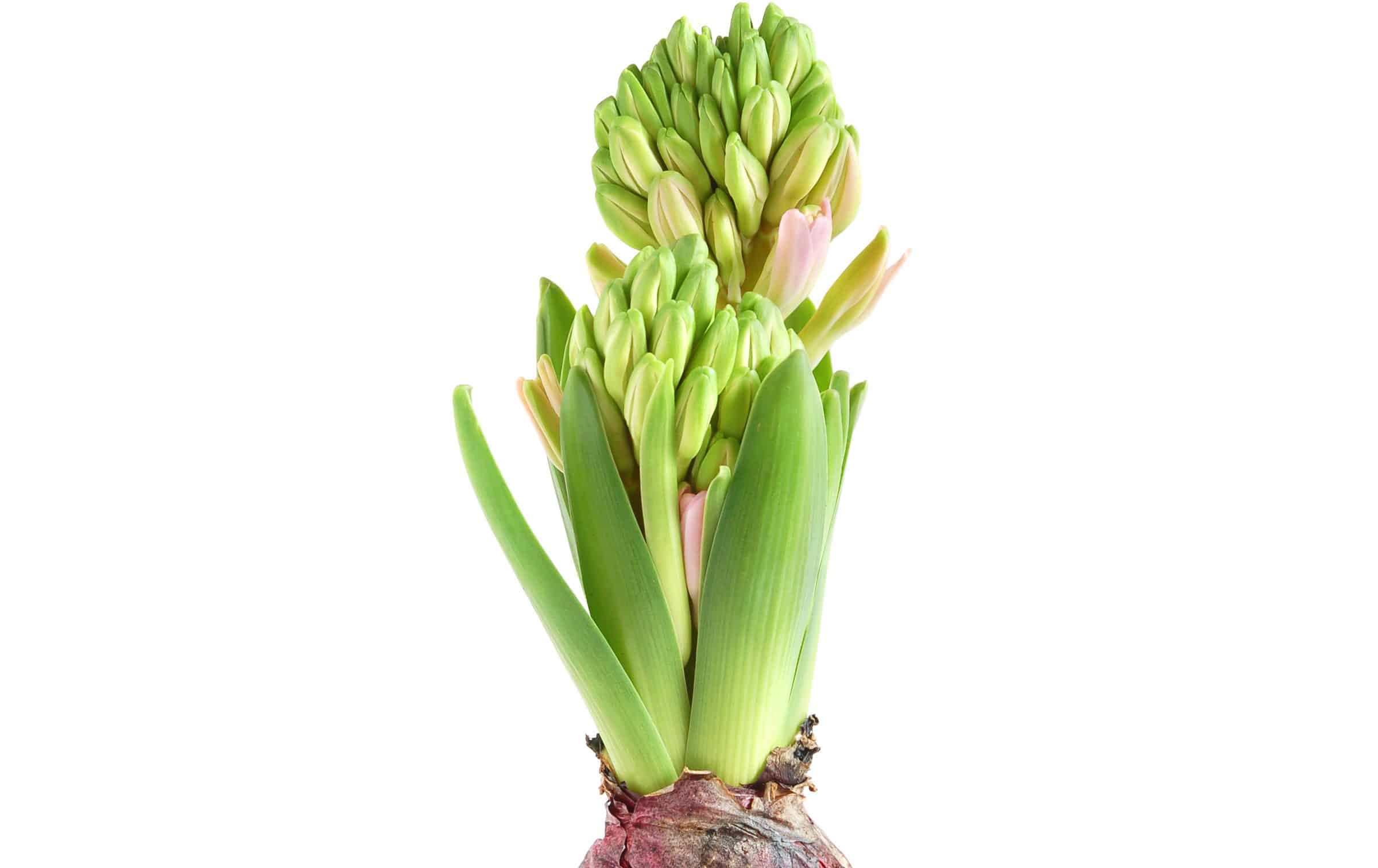 2.

Becoming a Client

As a client of Equinox Counseling, you will need to complete background information and sign required documents. You will recognize some of the forms because they are similar to ones your doctor or dentist would have your complete.

This process can be done electronically from anywhere and allows us to review this information before your first session. It also means that we won't be using any session time sit and fill out paperwork.

Your therapist will send you some or all of these forms. Please take the time to review these thoroughly and let us know if you have any questions.
Informed Consent for Psychotherapy
Notice of Privacy Practices
Demographics
Intake Questionaire
3.

Your First Appointment

The first appointment will be longer than the others and will last one hour and twenty minutes. During this session, we will conduct a biopsychosocial evaluation. We believe that everyone seeking therapy should find a therapist that performs these detailed evaluations. This evaluation is important and very beneficial to inform the plan for the therapeutic journey that we will be taking. A biopsychosocial evaluation is a comprehensive series of questions that the therapist asks and discusses with clients. These types of questions are broken into biological (health, genetics), psychological (mood, stress, trauma), and social (family, friends, work, school). It is designed to give the therapist a better perspective on what may be contributing to the challenges you face.

After the first appointment, the therapist will typically spend an additional sixty minutes documenting and planning for your next session. This time is already included in your initial appointment fee.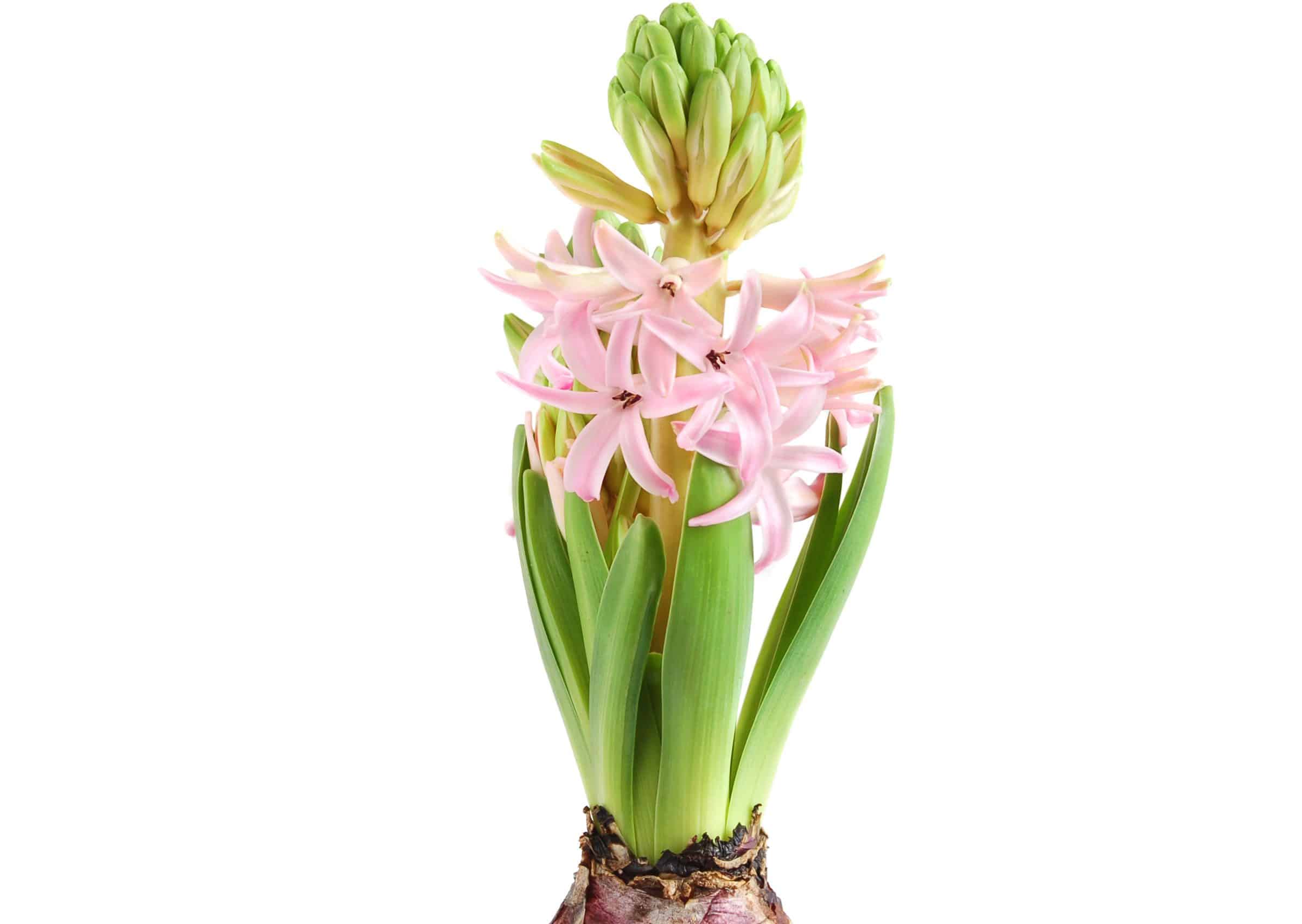 4.

Your Regular Sessions

Regular sessions are typically 50 minutes every week. During these sessions, we focus on treating the individual; not merely the illness, conditions, or diagnosis. People are unique and complex, and all of these components need to be taken into consideration for a customized therapeutic approach. Each session will build on the previous ones, and you will be provided with tools and strategies to try outside the therapy setting.
5.

Finishing the Sessions

In most cases, therapy is not something people need weekly forever. The treatments used at Equinox Counseling are designed to empower our clients to overcome their current struggles. Because of this, the therapist will work with you at the appropriate time in planning how the sessions will come to a close. It should feel natural, and you should feel confident that you have gained more control of your situation. But we are always here to help, and because we don't know what life throws our way, we always welcome back clients even for single sessions if needed.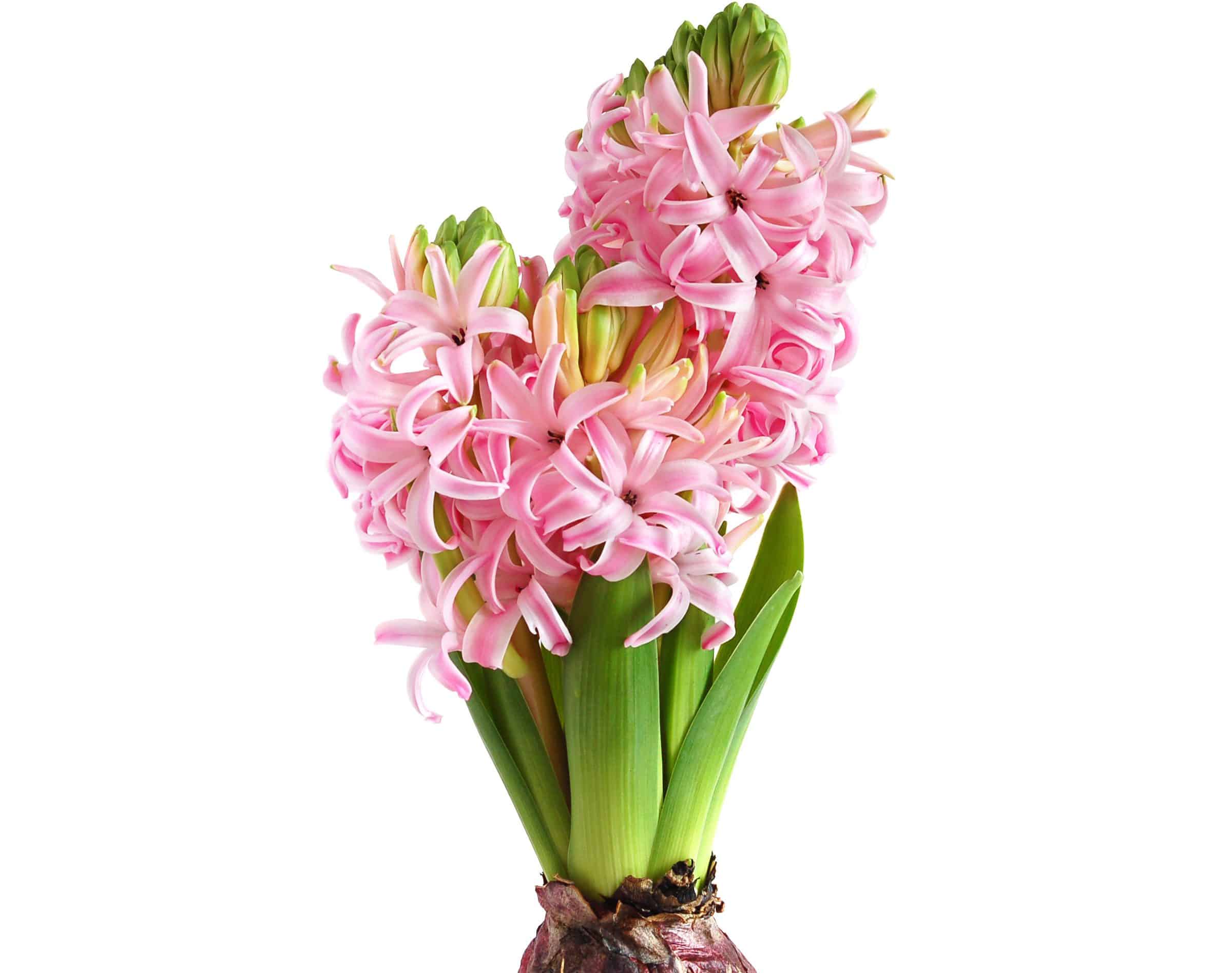 Measuring Success
We are firm believers in assessing the effectiveness of our therapy. In some cases, we use specific assessments to measure prominent symptoms at the beginning, towards the middle, and at the end of treatment to measure progress and results. We do this for adults, but especially for children; since they are not always reliable reporters of their inner experience. These assessments will show us improvements, and if what we are doing is working or needs to be changed.